Join the NOW Entourage at One Stop Furniture on September 8th!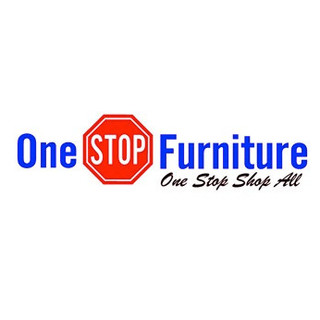 Are you ready to upgrade your new dining room table or maybe need a new couch? Come out to One Stop Furniture for an awesome selection of new furniture at an awesome price! The NOW Entourage will be there hanging out with Doug Lazy at the tent, playing games, and giving out awesome prizes, so don't forget to stop by and say hi on your way out!
Where: 2441 Northgate Blvd, Sacramento, CA 95833
When: Saturday, September 8th, 2018
Time: 11a-1p
For more info, click HERE!