We know you've been working hard and deserve some relaxation, so we're hooking you up with an amazing 1-hour massage from Dream Day Spa in Folsom, all week long!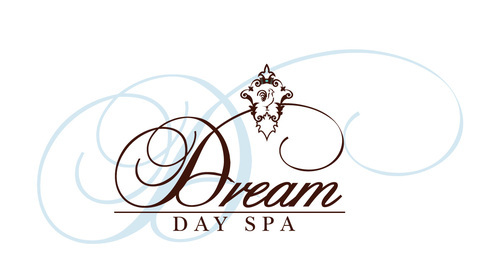 Monday – Friday this week, make sure you are listening at 8am, noon, 3pm, and 5pm for the keyword to be announced. When the keyword is announced text it to 2-1-0-0-5 to be entered to win! You may receive a confirming text. Message & data rates may apply.
Can't text? You can also enter by clicking here. When entering online use short code 2-1-0-0-5 and enter the keyword that was announced.
Can't wait? Get your massage HERE.
For a complete list of rules, click HERE.
NO PURCHASE NECESSARY.